Uchuu Simulations
Uchuu is a 2.1 trillion N-body simulation that uses Planck2015 cosmology. It was produced with the GreeM N-body code (Ishiyama et al. 2009, Ishiyama et al. 2012) at the ATERUI II supercomputer in Japan. Another two boxes were run with the same resolution but different volumes (mini-Uchuu, micro-Uchuu); and a third one with higher resolution (Shin-Uchuu). The Uchuu Project has also made use of the skun6@IAA computer facility in Spain. More details are given in the Uchuu DR1 paper by Ishiyama et al. 2021.

Uchuu DR1 Public Data Access is available only through this Skies & Universes site. We offer two ways to access and work with Uchuu DR1 Products:


Halos, merger trees, dark matter particles, lensing and galaxy products are reacheable through a fast download speed via skun@IAA_RedIRIS
For large scale analysis, users are welcome to develop analysis codes and run tasks by launching a Jupyter notebook using Uchuu-BigData@CESGA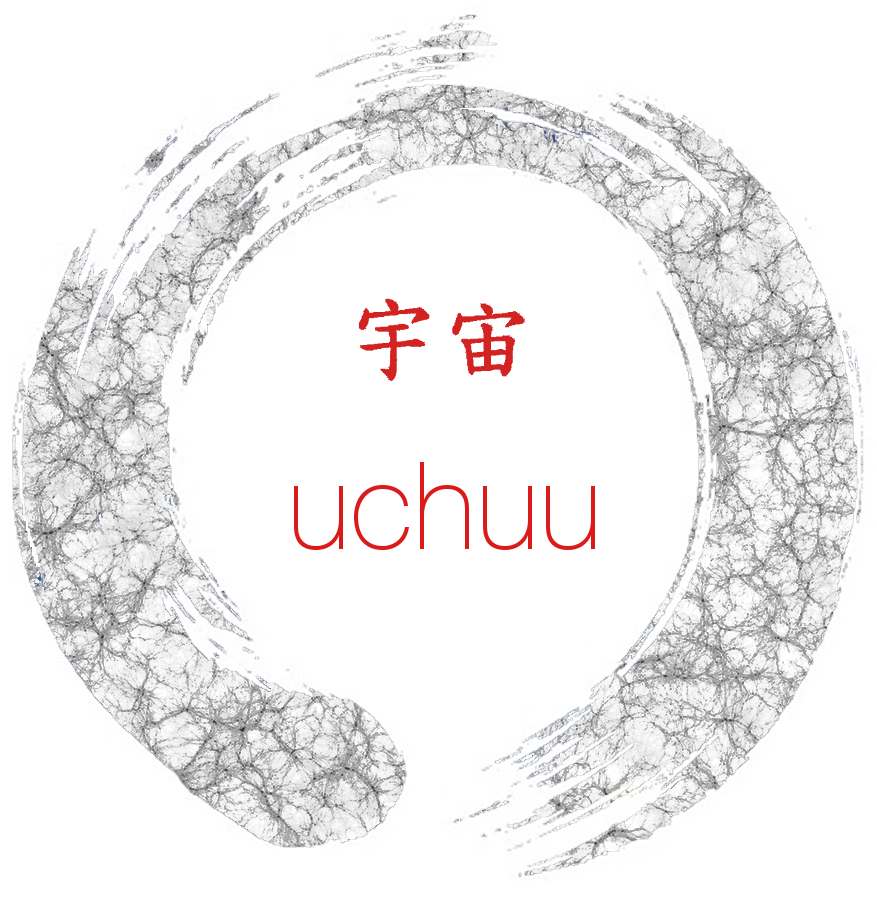 Uchuu
is a Japanese word meaning
Universe
.